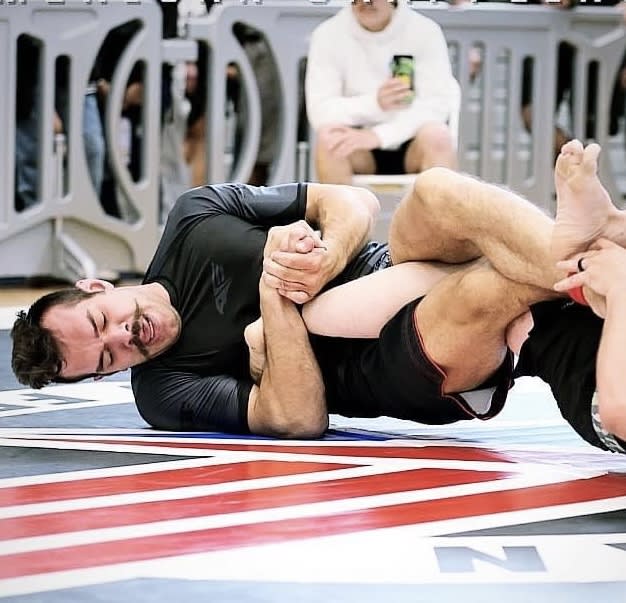 Brian Cutts
Hello, my name is Brian Cutts. I started Jiu Jitsu to empower myself with self defense skills, and to help myself become a more complete person.
Along with Coaching at Fitness Fight Factory, I also referee Brazilian Jiu Jitsu tournaments and a Director with American Grappling Federation. I know that people who choose to train with us are well equipped to deal with obstacles on and off the mats.
All of our Coaches here at Fitness Fight Factory are building a culture of courage and discipline. We would love to show you the reason why so many people are achieving their potential with Fitness Fight Factory.